Find a Cause that's close to your
Hundreds of Causes raising money for real heartwarming reasons.
Ready to Make A Positive Impact?
Create your own Charity or Cause and begin raising money for those
that need it the most.
Frequently Asked Questions
Get your question answered here.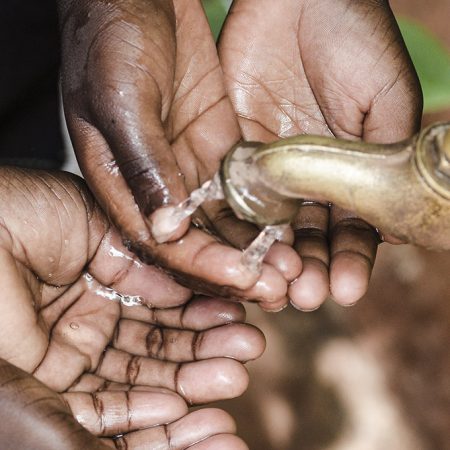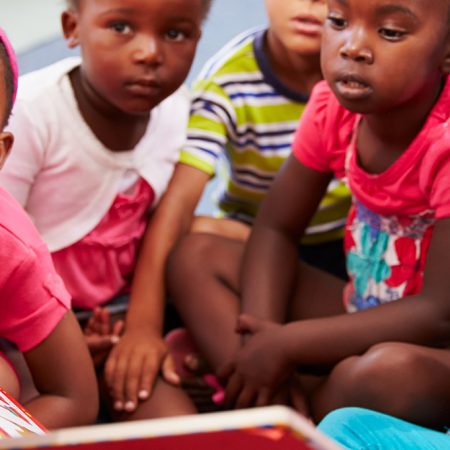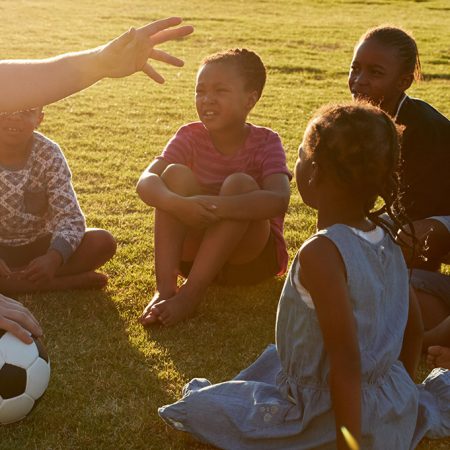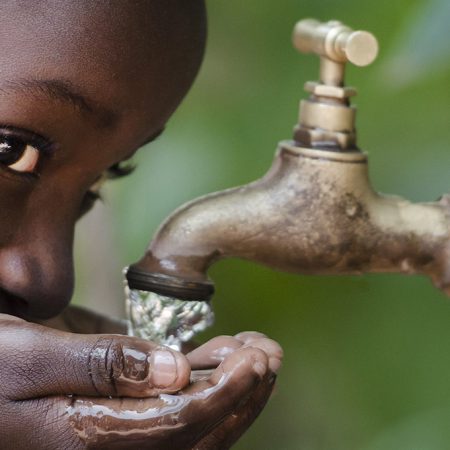 Join over
200
charities on Causes and make a difference today.