Trained churches in Upper West region impact their communities.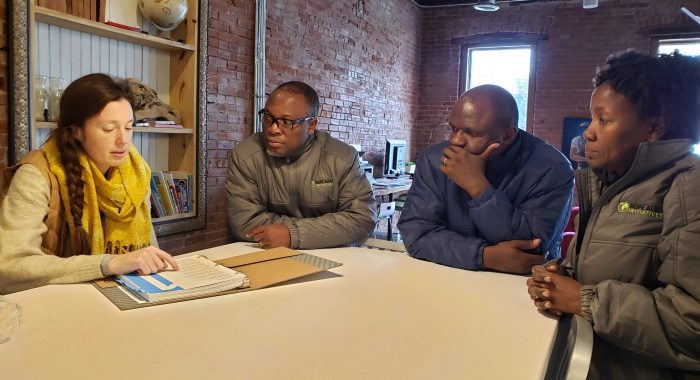 The five churches that have been trained in Sombo, Upper West region continue to impact their communities. Besides the discipleship training they have been carrying out and the four schools with 209 children that have established, Pastor Joshua Kaleonaa reports:
"On evangelism, we give God the praise and honor. We have been able to hold crusades in all our villages where our churches are located. The attendance was good and many people gave their lives to Christ. We have done follow up and some of the people started to fellowship with us. We have some notable Muslims who gave their lives to Christ. We also planted new churches in Dakpaa and Kanyini as a result of these crusades.
Our monthly prayer and fasting has been going on with success. We have been praying for our individual churches, members, and Hope Alive team's activities and travels.
Through the help of Hope Alive we have been having a quarterly retreat for pastors and their wives. In these meetings, resource persons come to teach us family issues and to guide us to grow in our ministry lives".