Praying and Feeding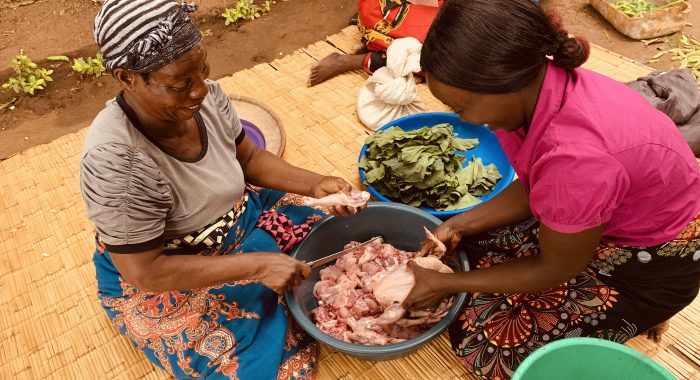 Greetings.
I trust you are doing well in the Lord. We are grateful to the Lord for the grace He has given us in the last few months.
Here are some ministry updates:
· Early this month, the Kenya government lifted some of the restrictions upon social gatherings. Churches can regather in their buildings. Up to one hundred people can gather in one meeting.
So far, churches in Burkina Faso, Ghana, Malawi, and Zambia can regather within specific limits set by their respective governments. Pray for them to be effective and efficient in ministering to their respective communities.
· In March, we began to provide relief support to needy families in Accra, Ghana, and Nairobi in Kenya. Members of churches started by putting aside resources to help those in need. Last month, we received more support to provide relief support to 102 families (40 in Accra and 62 in Nairobi) for the next three months. Pray that the Lord would encourage these families. Pray that they would thrive and flourish in this season.
· We are exploring how to empower families to have sustainable income generating activities. Pray for wisdom and provision.
· In the last four months, three families we have worked with have experienced pain of loss (unrelated to Covid-19):
— Mary, one of the Ghana team members lost her baby.
— Aminu, went to be with the Lord. He was one of the first believers trained in community dental health outreach in Ghana ten years ago.
— Peter went to be with the Lord last month. He was a husband to Nancy. Nancy runs a partnering ministry in one of the poor communities in Nairobi.
Pray for comfort and strength for their bereaved families. It was not possible for most of their family and friends to minister to them in this season, because of travel and social gathering restrictions.
Finally, let us continue to pray for the Body of Christ worldwide. Pray for strength, times of refreshing from the Lord and effectiveness in ministry.
We would like to know how we can pray for you.

Please write to us.
Blessings,
Francis